Bike computer with GPS compact and easy to use
Tracks distance, speed and time
Plans, download and follow new routes
Guarda, plans and share your activities on Garmin Connect ™
Waterproof, durable device
Edge 20 & 25
Supérate. 20 Edge captures vital statistics of your journey as time, distance, speed, total ascent and location. It is perfect to track progress or register on the map your way to work every day in Garmin Connect.
User-friendly

The Edge 20 offers all the statistics you need, without the hassles involving gadgets and additional changes. Thanks to its small size is easy to carry anywhere, making it ideal for travel. No configuration; Just turn it on, press Start and go your way.
Stay on route
Choose any routes followed by others or create your own in Garmin Connect. When choosing a route, you can upload it straight to Edge 20 and follow it to the destination you want.
You do not have data connection? No problem
Edge 20 uses GPS + GLONASS satellites to track the distance even under very dense trees. Unlike the phone, you can use the Edge 20-8 hours without worrying about data or drain the battery runs out.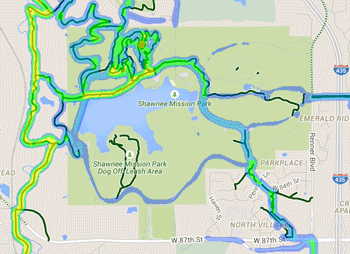 Connect
Through a simple connection to your Mac or PC, you can upload your activities to our community free online exercise, Garmin Connect. Here, you can see the route on the map, analyze it, share it and see many more details.
Segments
Segments with Garmin Connect, you can compete with other cyclists and see your results after the tour in qualifying. It included in the device alerts the start and end points of the segment.